Best Sale
Timber Screws | Screw Manufacturers - Chan Chin C.
Chan Chin C. Enterprise Co., Ltd. is one of the prime Timber Screws | screw manufacturers since 1987 located in Taiwan.
ISO 9002 certified, meeting standard or non-standard specifications, C1022 carbon steel made, Chan Chin C.'s wide selections of screw fasteners are produced with full inspection. The nuts and bolts products, including tamper proof screws, self drilling screws, self tapping metal screws, roofing screws, masonry screws, window screws, chipboard screws, deck screws, etc.
Chan Chin C. has been offering customers carbon steel screws with reasonable prices. Both with advanced technology and 26 years of experience, Chan Chin C. ensures each customer's demands are met.
Timber Screws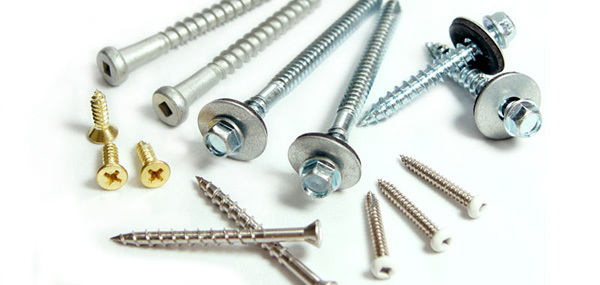 ---