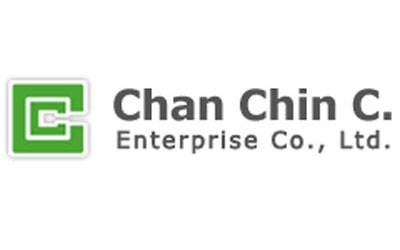 Drywall Screws
Drywall is a type of building material made from gypsum and other minerals pressed between sheets of heavy paper. It is installed on walls and ceilings using a type of fastener known as a drywall screw. This fastener can be used to secure the drywall to either wood or metal framing members, and is designed to minimize dimpling on the face of the walls. Traditional nails tend to leave small holes in or divots in the drywall, and can even come loose over time. Drywall screws are threaded to grip both the drywall and the framing members tightly, and provide a much more secure and long-lasting installation over time.
---
Drywall Screws | Stainless Steel Self Drilling Screws & Fasteners Manufacturer | Chan Chin C.
Located in Taiwan since 1987, Chan Chin C. has been a steel screws and fasteners manufacturer. Our main screws and fasteners include, Drywall Screws, timber screws, wood screws, pan head and hex head screws, roofing screws, self drilling screws, decking screws, window screws, drywall screws, timber tek (roofing screws), chipboard screws, and self tapping screws, which are manufactured in a factory with ISO 9002 management system.
Chan Chin C. has been design and manufacture fasteners and components to supplying the commercial construction industry since 1987. We offer high performance standard and specialty products, and specialize in hard to find products for critical applications. Chan Chin C. is one of the prime screw manufacturers since 1987 located in Taiwan. ISO 9002 certified, meeting standard or non-standard specifications, C1022 carbon steel made wide selections of screw fasteners are produced with full inspection. The nuts and bolts products, including tamper proof screws, self drilling screws, self tapping metal screws, roofing screws, masonry screws, window screws, chipboard screws, deck screws, etc.
Chan Chin C. has been offering customers self drilling screws and fasteners, both with advanced technology and 26 years of experience, Chan Chin C. ensures each customer's demands are met.